Jesus said, "Let the little children come to me..."
Jesus has a special place in his heart for children, and so do we! At Turning Point Church, we make children and family ministries a top priority. We desire to see children come to know and enjoy Jesus Christ. We love to support parents in the development of their child's spiritual growth. Through our mid-week program (
Truth Seekers),
Sunday morning worship, and many events for kids and families throughout the year, we present the gospel of Jesus in an
engaging
and relational way. Come and join us!
*COVID-19 changes*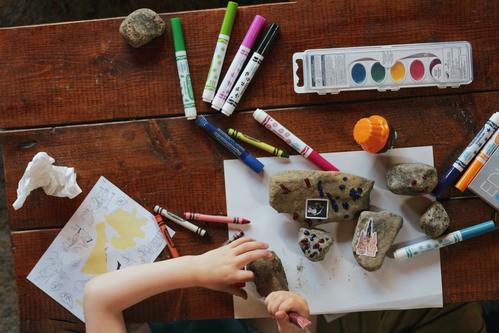 Contact Children's Director
We'd love to hear from you. Fill out the form below to get started.